Our Organization
RINI Albania Foundation focuses its efforts on ensuring that young Albanians have the equal education and employment opportunities they need to contribute to society and build positive, meaningful lives. Young people have skills, talents, and dreams that our country needs for its future. We believe that an Equal Opportunities Policy will ensure that all young people
RINI Albania is a non-profit organization, registered with the Albanian Ministry of Social Welfare and Youth. We began our work in February 2015 with a strong commitment to involve and serve young Albanians. Our resources come from the corporate profits of Headhunter, as well as from institutional donors and individual supporters.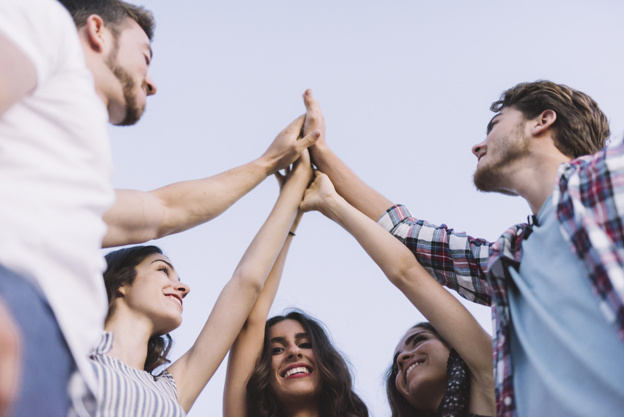 Report Employment Discrimination
To build a culture of compliance of the Anti-Discrimination Law in Albania
The project intends to build a culture of compliance of the ADL in Albania by increasing the knowledge and raising the awareness of HR Managers and Recruiters, as well as Employees and Job Seekers on the dispositions of the 2010 law.
RINI Albania will adopt a two-pronged approach, simultaneously addressing Employers andEmployees to build momentum for compliance for the ADL—ie, activating rights bearers and rights holders.
RINI Albania will enhance the understanding and respect of the anti-discrimination dispositions by organizing seminars for HR Managers and Recruiters in several regions of Albania. The content of these seminars will be prepared in close cooperation with the National Labor Office and include best practices in terms of HR recruitment and management.
At the same time, RINI Albania will increase awareness amongst Employees and Job Seekers on the ADL. RINI Albania has observed that once informed and trained Employees and Job Seekers are in a better position to defend themselves from discrimination and abuse, and defend others. Employees and Job Seekers will be trained to react to situations of discrimination or abuse, report cases and support colleagues. These sessions, combined with the distribution of leaflets and information, are likely to produce spillover effects and change in the work-place in Albania.