Become a Volunteer
RINI Albania welcomes the skills, talents, and time of volunteers. Our volunteers make a real impact on the lives of youth and have fun doing it. If you would to share your time in our work and events, kindly contact us and join our team.
We welcome volunteers to join with us in
Events (planning, advertising, and hosting)
Communicating our work to the public
Collecting data and conducting research on discrimination, youth employment, and youth perspectives
Mentoring of youth
Placing youth in internships
Other tasks which may be of interest to you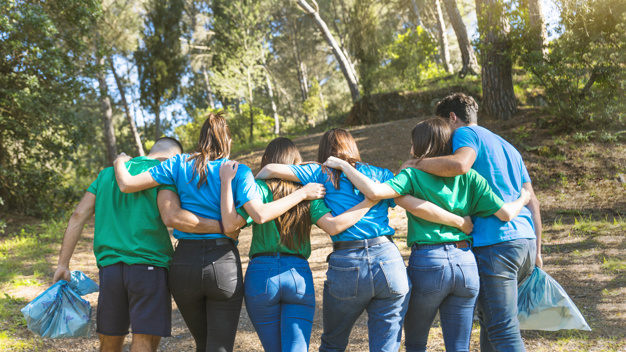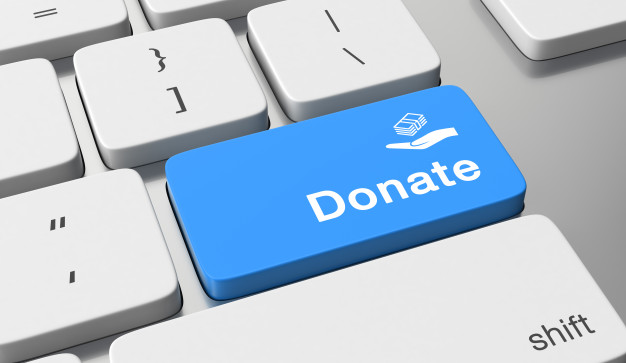 Become a Donor
Financial contributions from supporters like you are critical to serving youth and creating more opportunities for them to grow. If you are interested in supporting RINI Albania financially, kindly contact us to take advantage of the options below.
Make a donation online
Make a donation at (BANK) Bank account information
Becoming a monthly supporter by contacting our donor relations office
Join us at one of our upcoming fundraising and recognition events. Each event is uniquely designed to recognize aspiring youth and their supporters. Our events celebrate young people's contributions to Albania's future.
Upcoming fundraising events like gala dinner, youth leader award ceremony, etc
Become a Youth Supporter
RINI Albania connects aspiring youth to opportunities for jobs, internships, and apprenticeships in local companies and organizations. If you are interested in providing youth with such an opportunity in your company or organization, kindly click here to contact us.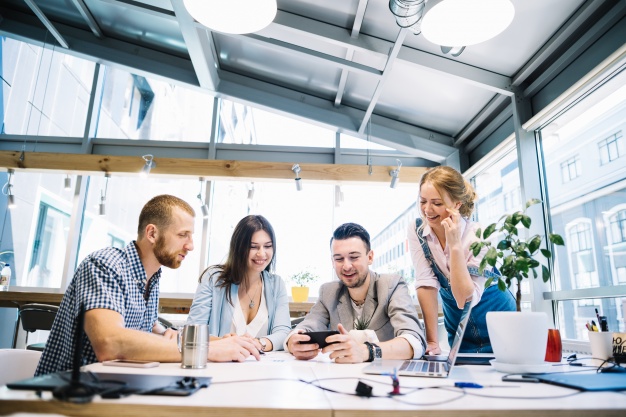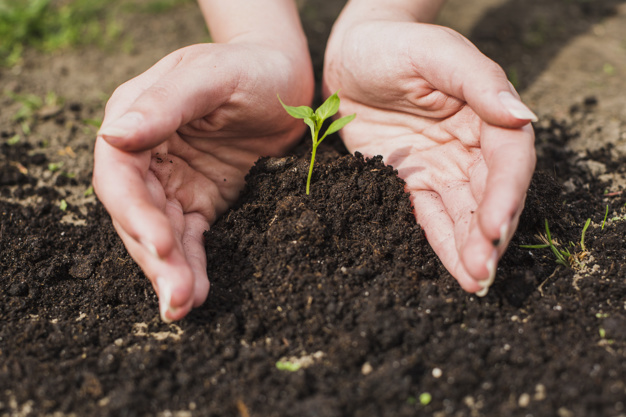 Donors and Supporters
RINI Albania's efforts to support Albanian youth to grow into active, contributing members of the country's development would not be possible without our donors and supporters. RINI Albania is grateful to their trust in our work and motivated by their generosity.
The following individuals and companies have generously supported our Foundation.