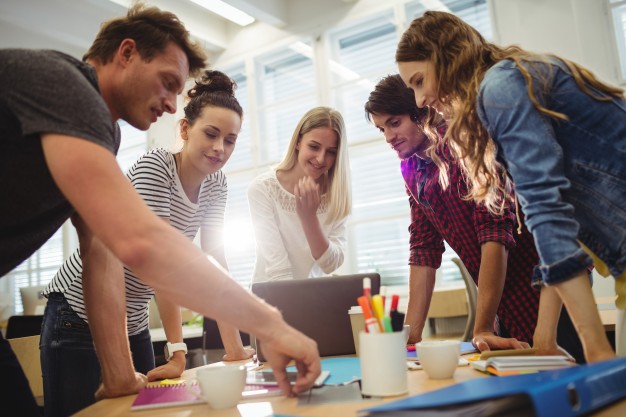 Each of RINI Albania's staff and volunteers are dedicated to supporting youth to become active, contributing members to Albania's development as a country. They each lend their skills and expertise to create opportunities for youth to explore, grow, and contribute.
BOARD COMMITTEE
A board of dedicated volunteers sets the strategic direction for our work.
Eranda Ymerali
Metjona Illirjana
Erisa Ymerali
RINI ALBANIA STAFF
The core staff carry out the daily work of our organization.
Elton Illirjani
Joana Karanxha
YOUTH ADVISORY COMMITTEE
Youth volunteers themselves lend their perspective and priorities to help our work remain relevant and genuine to young people's needs.