Your Rights Under the Law
In March 2010, Albania adopted the law titled "For Protection from Discrimination." This law protects all of your rights, chances, and opportunities regardless of who you are.
The law protects all Albanians and specifically states that you cannot be discriminated against because of your gender, age, sexual orientation, religion, political beliefs, ethnicity, and many other reasons. You cannot be discriminated against in employment, education, or any other public place. Everyone on the Albanian territory is protected!
The Commissioner for Protection from Discrimination can hear, investigate, and resolve complaints. If you believe that you have been discriminated against, the Commissioner's office will collect all the information and determine if your case protected by the law. RINI Albania can help you to file a case. After reviewing all the information, the Commissioner's office may seek to reconcile the case through mediation. If this cannot be done, the Commissioner's office will issue a decision containing the appropriate measures and regulations to be taken and set a timetable for their implementation. You can also file a case directly in the appropriate court.
RINI Albania's human resource specialist know the law and can assist you in each step of your case.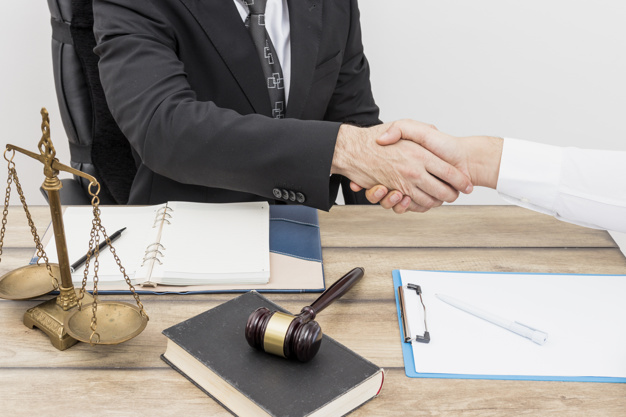 Report a Case of Discrimination
If you feel that an employer or potential employer in Albania has discriminated against you because of who you are, please click here to submit your case. Our team of human resource specialists will review your case and contact you within five (5) working days.
Depending on the details of your case, our specialists can support you in mediating with the employer, filing a complaint under the law, and/or offering you counseling and advice.
You can also report a case of discrimination directly with the Ministry of Labor at website or by calling telephone